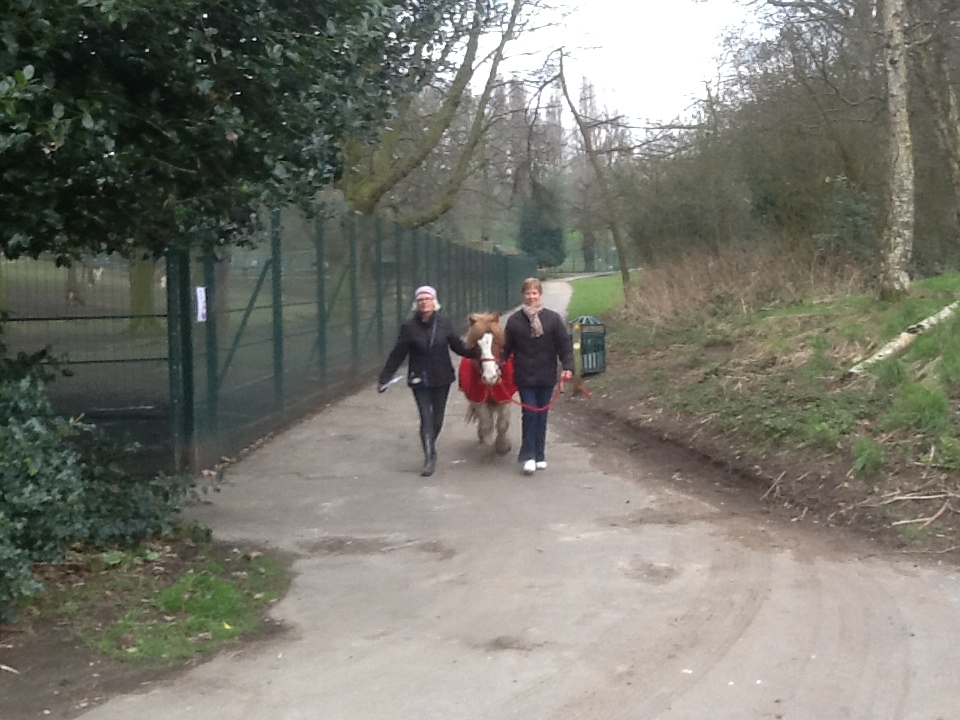 Looking forward to the Easter Egg Hunt at Maryon Wilson Park tomorrow. The event starts at midday and lots of families are expected. For those who have not visited previously there will an opportunity to see all the animals as well.
A Board of Trustees has been established to manage the park in the longer term. A dedicated number of keen trustees are in place and we have an ambitious programme of fund raising activities in the coming months.
Key to its success is to secure a cafe and education centre at the earliest opportunity. The Council is being asked to help in this regard.
Anyone interested in supporting this unique facility can contact me at the Town Hall. A group of volunteers is needed to support the work of the Board of Trustees.
If you want become a member, I do hope you can visit tomorrow and sign up.
UPDATED – Here are a couple of photos I took at the event which was a big success.